About Us
AT WEISER INSURANCE SERVICES LLC...
As Independent Agents, we will work with you to assess your business' unique insurance needs. With the combination of quality business insurance products and the industry knowledge of our independent agents, you'll get a tailored package of coverages and service. We will focus on: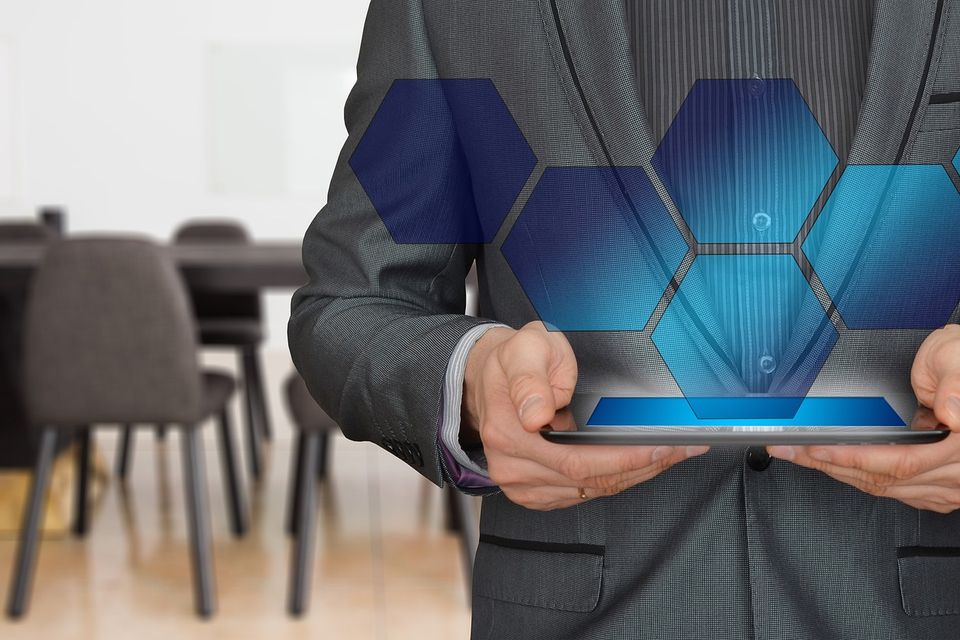 Getting to Know Your Business 
Our agents will get to know you and your business by taking the time to determine your particular exposures to loss. This additional level of service means your business' coverage needs are properly addressed.
Evaluating Your Current Coverage 
A thorough analysis of your current policies and
coverages can identify limitations that put your
business at unnecessary risk.
Identifying Appropriate Coverage 
We  know business insurance so you don't have to. Weiser Insurance Services LLC's experience in the commercial industries and in writing business insurance means we can help you get the exact coverage you need.  And only pay for the coverages you need!

We offer complete solutions to your commercial insurance needs including:



* MULTIPLE "A" RATED CARRIERS





* MULTIPLE WORKERS COMPENSATION CARRIERS





* LIFE & HEALTH INSURANCE OPTIONS





* RISK MANAGEMENT SOLUTIONS





* BONDS
History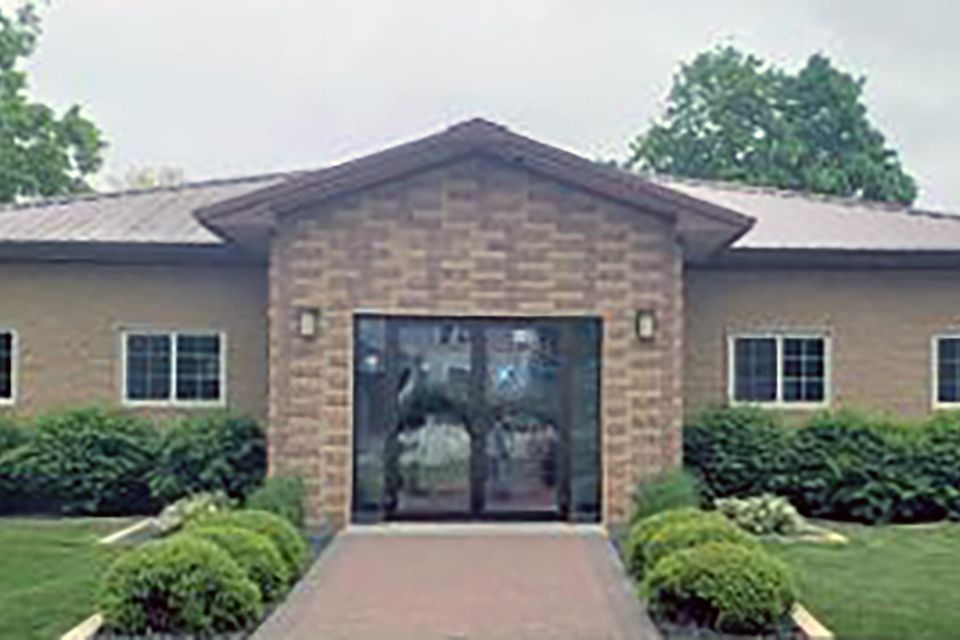 Weiser Insurance Services has been in the commercial insurance industry for over 21 years. We specialize in offering a full line of coverage for commercial businesses but also provide personal lines, life insurance and group benefits coverage as well.

We work with a wide range of insurance companies in order to find the best fit, the best price and the best product for every individual's Insurance needs.